Course for PHP programmers are held on the basis of our company since mid May. We are setting two goals at once - to increase the knowledge of those interested in programming and invite the best students to our company.
For these 2 full months of training we've made both partnership and friendship with our listeners. So we decided to summarize a bit and understand if we're moving in the same direction.
---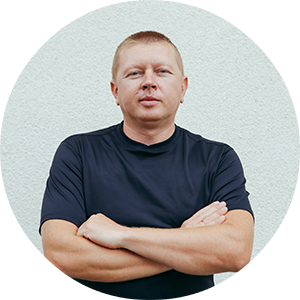 Michael Pivkach, course leader
During these two months we covered a rather big chunk of material. It's nice that the number of students has decreased not so much. The strongest remained. I feel that the dynamics of knowledge is increasing. The audience asks the right questions, do homework, get ready. I am pretty sure that at the end of the course we will be able to hire anyone from that pool. After studying PHP, we will invite the best students to the course of Magento, which is very important for our company.
If the whole talk about the courses themselves, they are held for the first time. This is a very good initiative for both the company and for those who took them. We provide free knowledge to people and at the same time we are looking for talented young people whom we can give new opportunities and growth.
---
Paul, 29 years old
What I like about the courses is that if the first part was mostly theoretical, than in the second part large emphasis was made on practical analysis of the test project. Surely, after the course I would like to work in IT. However, it is not so important what kind of specific language or technology I would deal with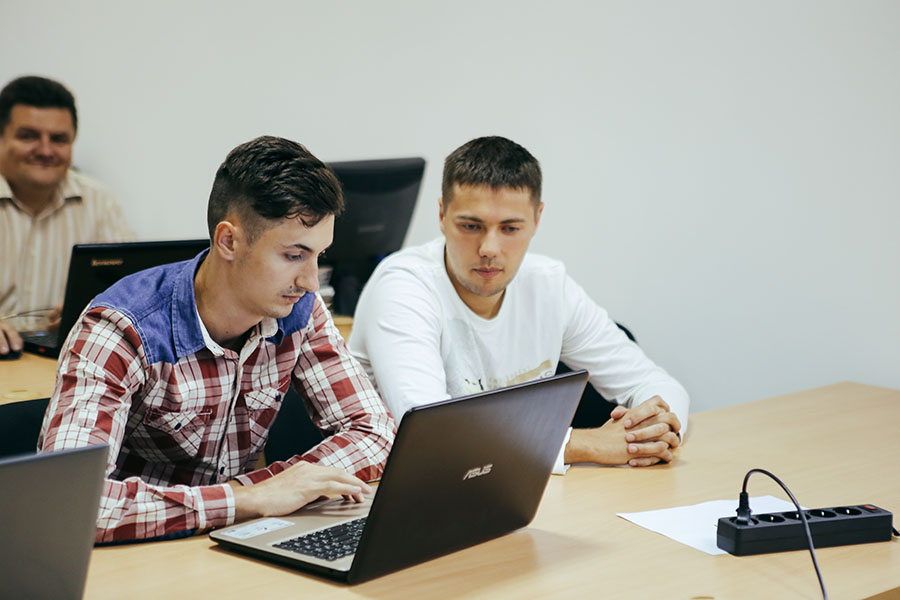 ---
Dmitry, 29 years old
Beyond this training, I also watch courses on the network where everything is presented in details, there are laboratory works that help a lot, YouTube. Now we are friends with guys in courses that quickly mastered the material, so we communicate and share experiences, this way it is much more useful. I like the fact that education is free and I was even given a workplace with a computer. I like our teacher Michael, he is adequate and pleasant man without a "star disease". My main main wish about the course is to have a recorded video to have a chance to look throught the lecture if you are not able to come to an offline meeting.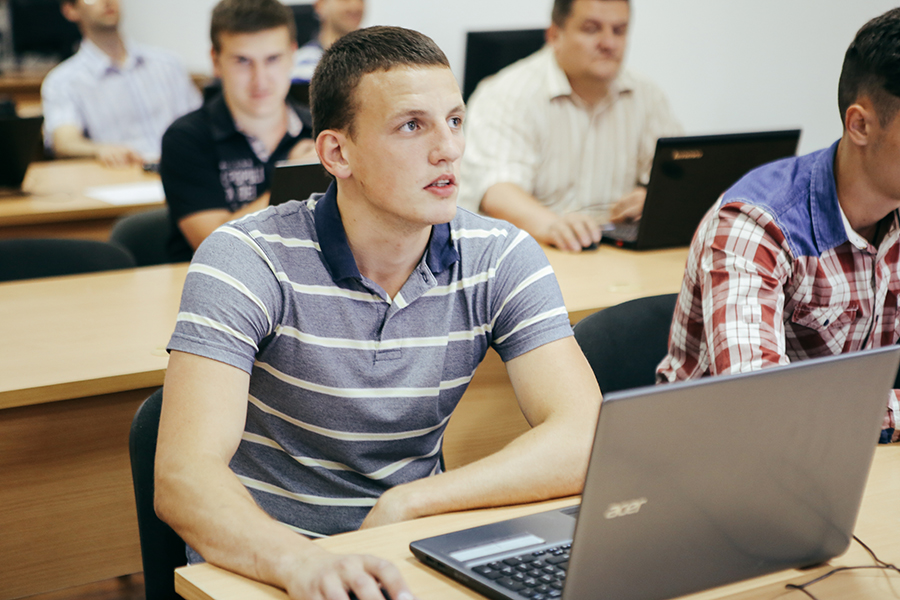 ---
Vladimir, 24 years old
I'm happy with my training courses for PHP-programmers. I learn the material easily. Online store project is the thing that I like the most . Especially I like clarification of MVC technology, which out teacher presented in a minimalist and understandable format. After the course I would like to work as PHP-developer.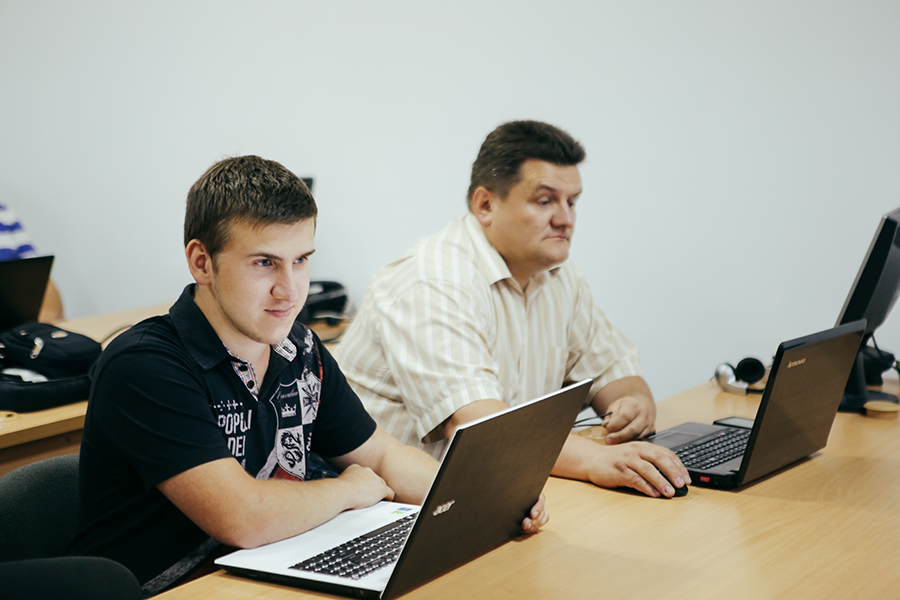 ---
Yuri, 27 years old
I absorb the teaching material of the course rather quickly. Most of all I like analisyng the errors when writing a code and teacher's "how to do" recommendations when performing tasks.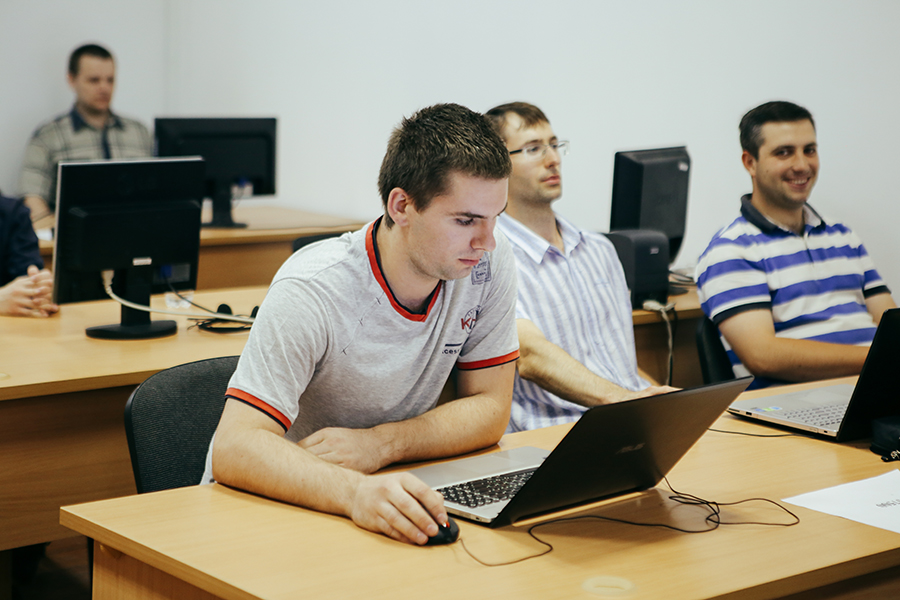 ---
Artem, 22 years
I'm happy with my training courses for PHP-programmers since I gained practical skills needed in the programmer's work. Most of all I like the fact that during the course I dealt with real problems you might encounter when becoming a PHP developer. After the training I have a strong desire to continue progressing in this area and improve my knowledge and skills.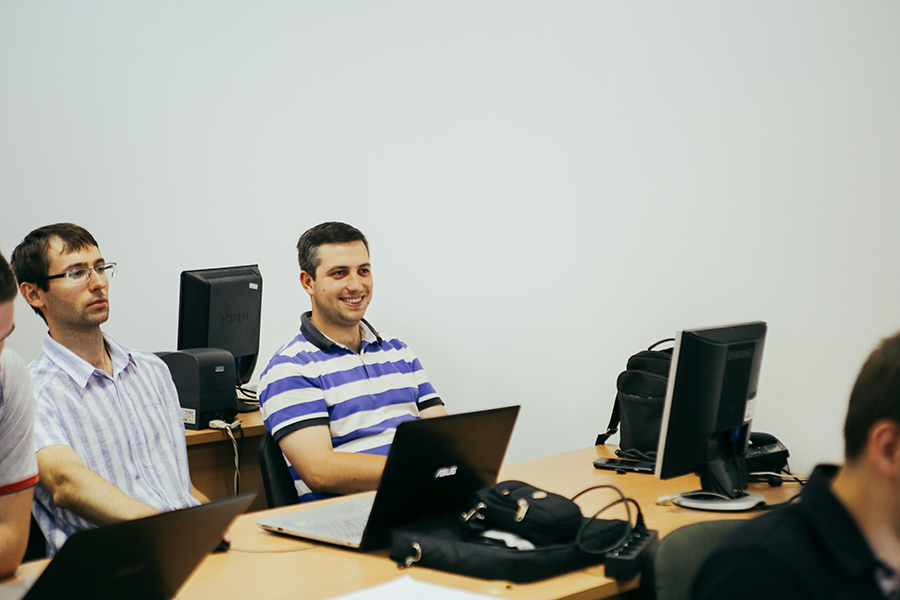 ---
Vladimir, 44 years old
I am very satisfied with my courses. With the help of these lectures I improved my knowledge of PHP. I gained understanding of many items that I could not master by taking online lessons and reading books. To my opinion, additional convenience can give video lessons and organisation of a closed group in one of the social networks for the students to communicate together.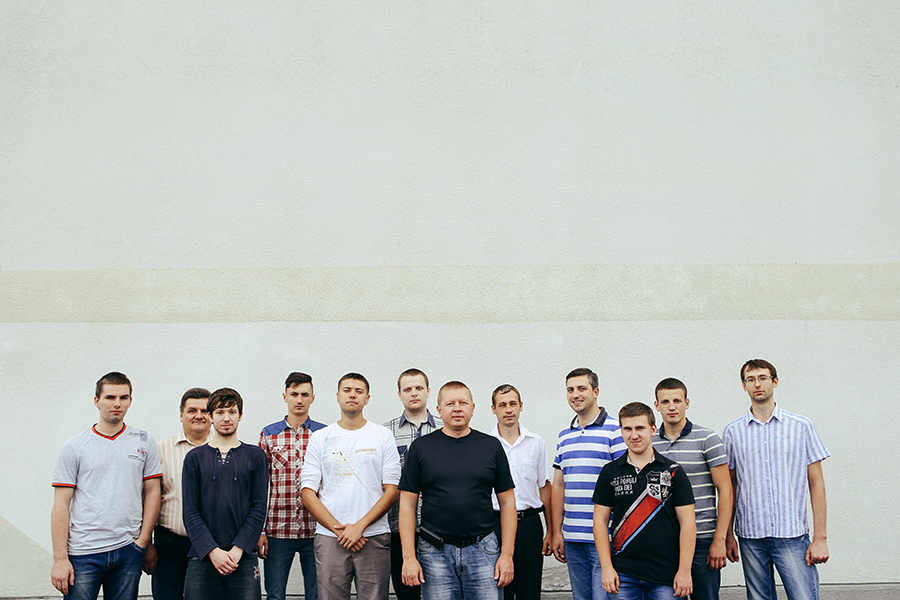 ---
Stas, 24 years
I'm fully satisfied with my courses. The material is presented concisely and accurately, for some information I had to look myself, but this can be treated more as a plus, because in this way you can understand something more deeply and assimilate the material respectively. Most of all I like the simplicity of presentation, analysis of all the examples and homework with the teacher, determining the best ways of solving problems and tasks.